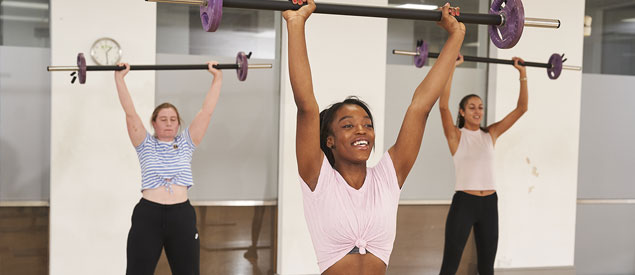 Welcome to the Sport England eSourcing Portal
Sport England is committed to helping people and communities across the country create sporting habits for life.
This means investing in organisations and projects Between 2012 and 2017 we will invest over £1 billion of National Lottery and Exchequer funding between 2012 and 2017 in organisations and projects that will get more people playing sport and creating opportunities for people to excel at their chosen sport. We will also provide a wealth of expertise, knowledge and insight to help organisations involved in delivering sport do it better.
User Login
New User?
Contract Information